Learn Jiu Jitsu and Get In Amazing Shape! September Specials!
Exercise your body and mind while learning important self-defense skills in our Brazilian Jiu Jitsu classes at Briggs MMA! From beginners to those who have already graduated several belt levels, these El Paso based BJJ classes have something for everyone!
With years of experience, our qualified instructors will teach you all of the fundamentals of Brazilian Jiu Jitsu, and help you master the techniques you are already familiar with. You'll get fit and learn to defend yourself in any situation!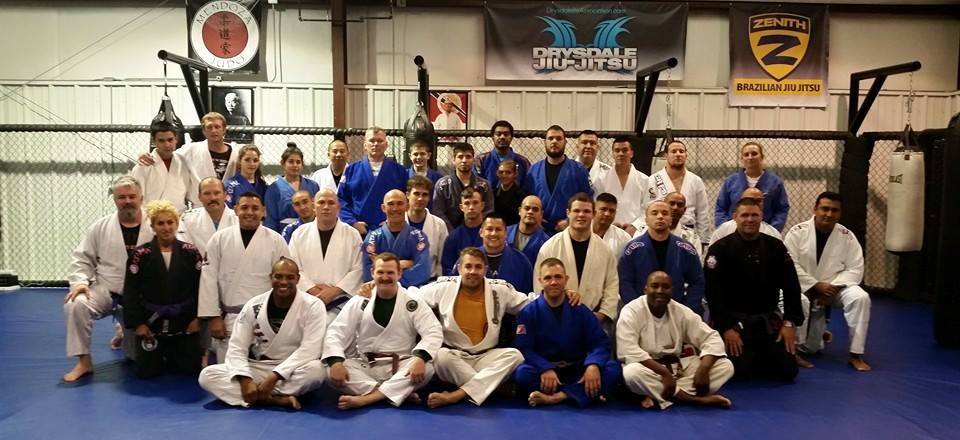 Your Search For World Class Fitness Ends With BJJ In El Paso!
These Brazilian Jiu Jitsu classes will focus on the ground techniques that have made BJJ one of the most effective martial arts in the world. You will be divided into two groups, beginner and intermediate, to better address your technical needs. With our skilled instructors, this class will have more live training and position specific matches in order to help you develop your skills to a world-class level.
Not only will BJJ at Briggs MMA help you get into amazing shape, but it will also increase your flexibility and core strength. You'll forget about your daily stresses as you watch extra weight melt off.
Get On The Mat With BJJ At Briggs MMA!
Fill out the form on the side of this page to get all the information you need to get fit and protected with Briggs MMA!
Our Brazilian Jiu Jitsu Classes Are Located In
West El Paso
East El Paso